Welcome to our website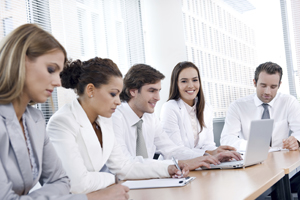 We are a provider of utility billing services to multi-family communities across the nation. We offer the highest level of service in the industry. Our billing software is compatible with most sub-metering equipment and utilizes a variety of RUBS (Ratio Utility Billing System) formulas. We offer billing services for any combination of water, sewer, gas, electric, trash and pest control. We also provide the ability to interface with different management software companies, such as YARDI, AMSI, MRI, One Site, Rent Roll or your own custom software.
MeterTex is a full service utility billing company serving the multi-family industry. Like most utility billing and submetering companies, our goal is to establish a long-term relationship with our customers. Unlike most utility billing and submetering companies, we do not require long-term billing contracts with cancellation penalties.
MeterTex acts as an extension of your company to help you to increase energy efficiency, reduce cost and build resident satisfaction and retention.  We're your partner, working together for your success.
Our Markets
Multi-family – Apartment, Duplex, Triplex, Hi-Rise, Lo-Rise, Garden & Public Housing
Our multi-family utility billing company offers both code-compliant submetering systems and customized Ratio Utility Billing Systems (RUBS) for multifamily properties. From system design and installation to monthly meter reading and billing and ongoing service we handle everything.